FULL GAME DEVELOPMENT & CO-DEVELOPMENT STUDIO
Black Shamrock - a Virtuos Studio
Black Shamrock is a co-development games studio that specialises in the creation of AAA RPG and action-adventure titles for PC and consoles. Managed by game industry veterans, the studio was acquired in 2017 by Virtuos, the global leader in video game content production. A part of Black Shamrock's activity is now dedicated to co-development on major titles in collaboration with studios from all around the world.
OUR LOCATIONS
Since 2017, Black Shamrock has been a member of the Virtuos Group – one of the world's largest content production companies.
RECENT CLIENTS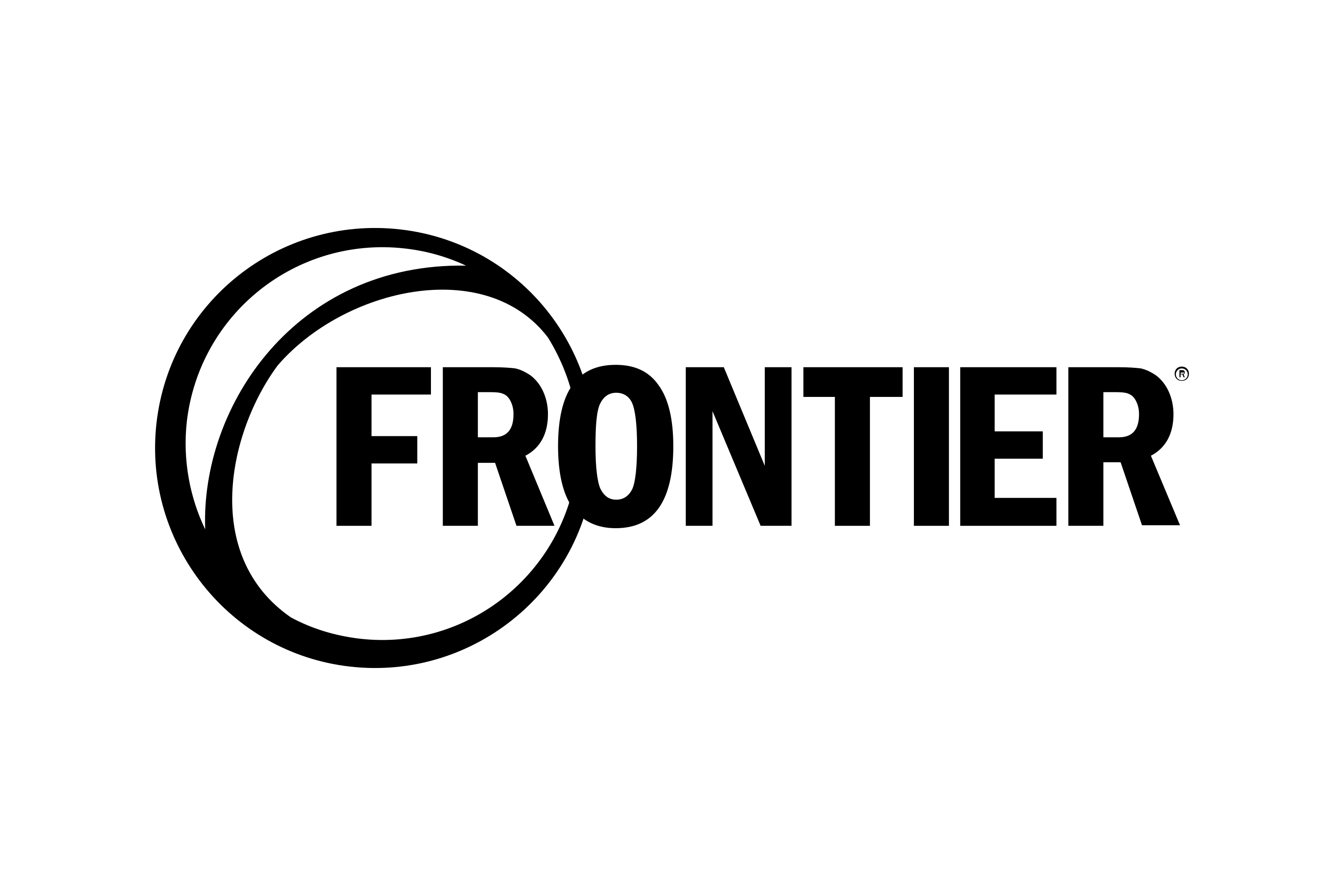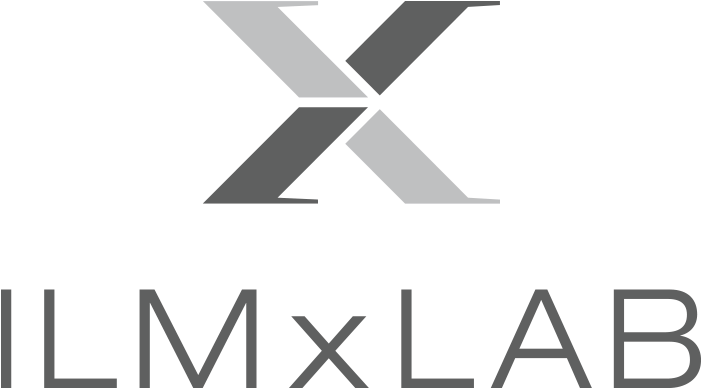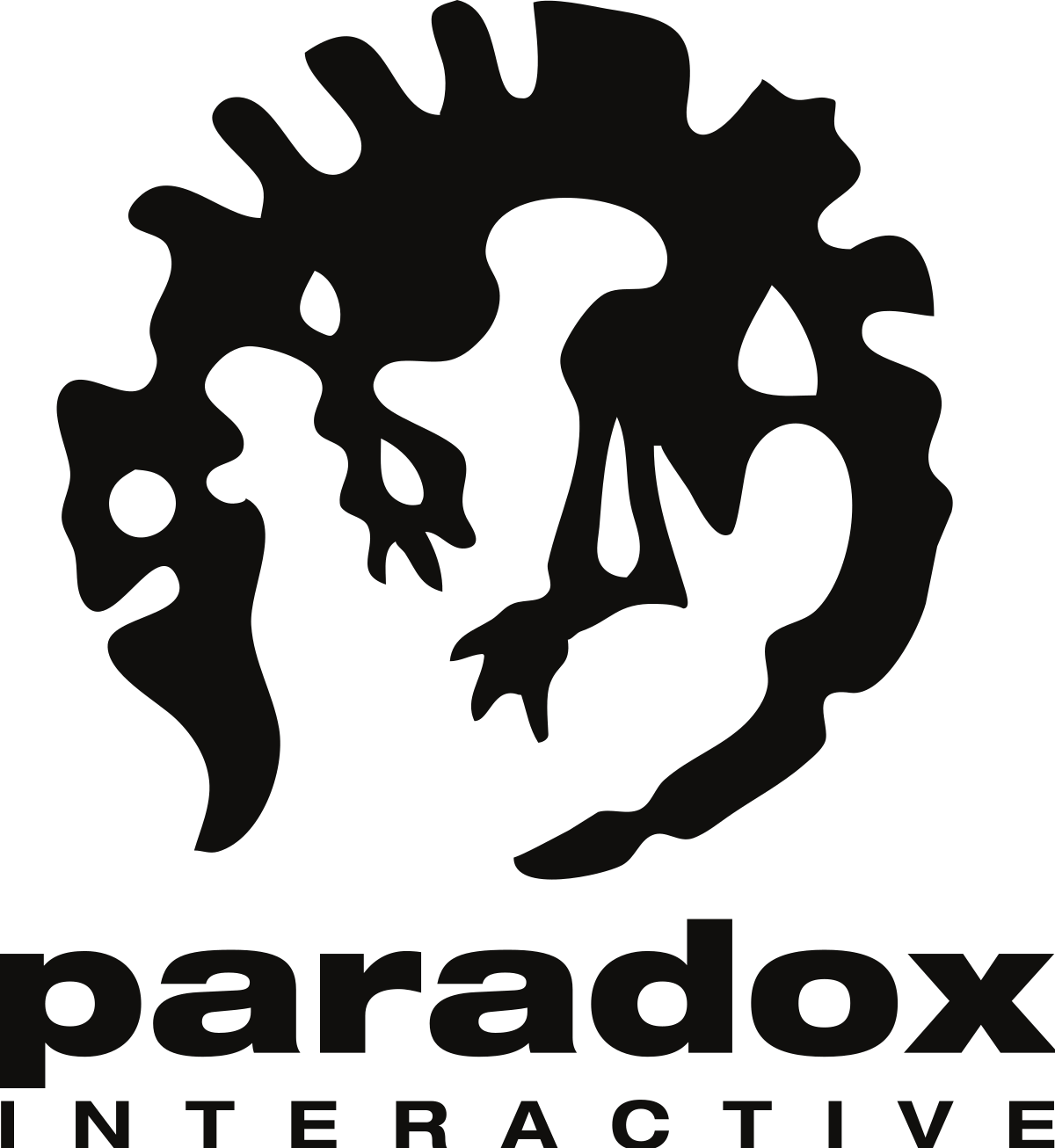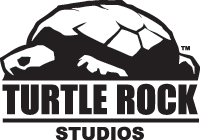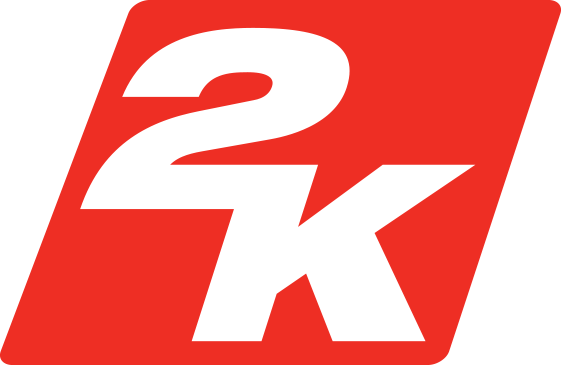 JOIN US
Interested in starting a career at Black Shamrock and joining our team in Dublin? We are constantly looking for new or experienced talent that are ready to take their careers to the next level. Check the Careers page for our current openings. If there isn't a position that matches your profile, make sure to get in touch with our HR team.
APPLY NOW